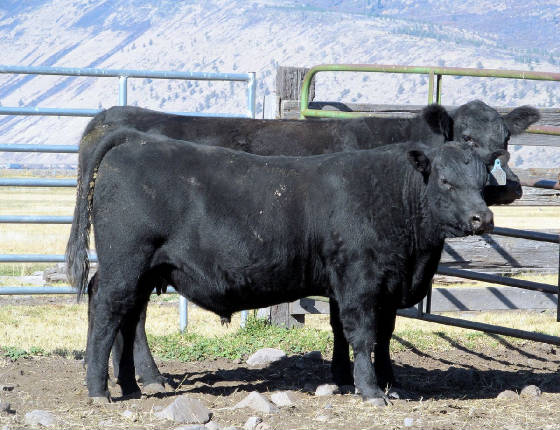 LOT 20: "Algoma Final Confidence B139" AAA#19241151
Is a son of "Connealy Confidence Plus" out of a "Fine LIne B973" daughter who
raised the top selling bull in our 2014 Bull Sale.
This bull has Herd Sire written all over him, he weaned off his dam at 1000# on 10/22/18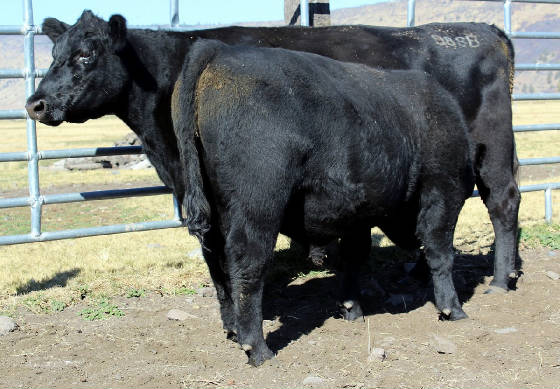 LOT 5: "Algoma Golden Payoff B108" AAA#19241139
is a calving-ease son of "Basin Payweight 1682".
who's nursing on his 11yr old dam, a "004" daughter, prior to weaning.
He weighed 68# at birth weaned and off his dam on 10/22/18 at 1040#
Herd sire prospect here.